Wholesale food, inspired by you
The festive season is here…
Make sure you are ready as we head into one of the busiest months of the year for foodservice.
The Bidfood Kitchen
Join us for The Bidfood Kitchen premiere We'll be covering hot topics in foodservice and whipping up delicious and trendy food with our expert chefs and guests.
1300
delivery vehicles
1000s
of happy customers
At Bidfood we pride ourselves on offering great choice and quality
Wholesale food, inspired by you
One of the UK's leading foodservice providers we share our customers passion for great food, supplying more than 10,000 frozen ambient and chilled products to over 45,000 caterers and food service businesses around the UK.
With 24 sites spanning the UK, we provide a truly local presence, in terms of service, product, employment and community engagement. We offer specialist support within 12 sectors, whether you're a small or large chain of pubs, care homes or coffee shops we're here to bring you all the right ingredients and support, so that you can create your magic.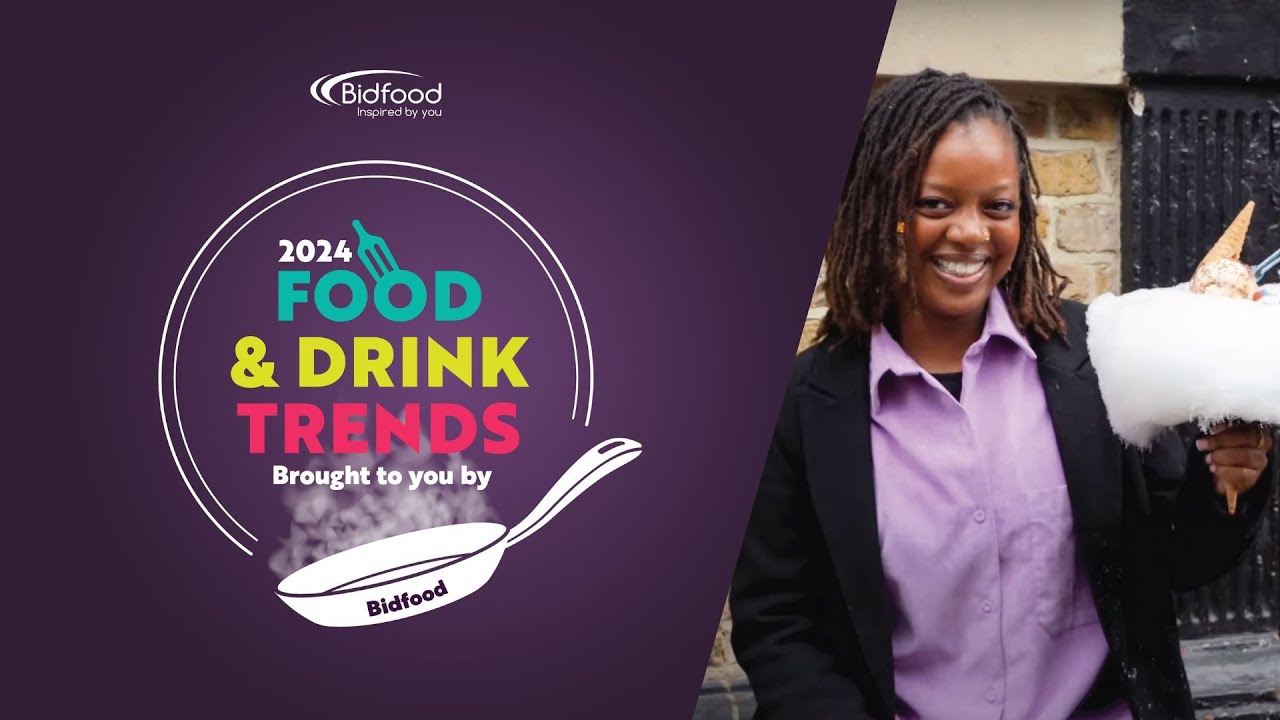 Food and Drink Trends 2024!
We hit the buzzing streets of London to find the latest food and drink trends that consumers will be enjoying in 2024.
Find out more
Our key ingredients to success